Tips On How To Prevent Home/Office Fires
9/6/2022 (Permalink)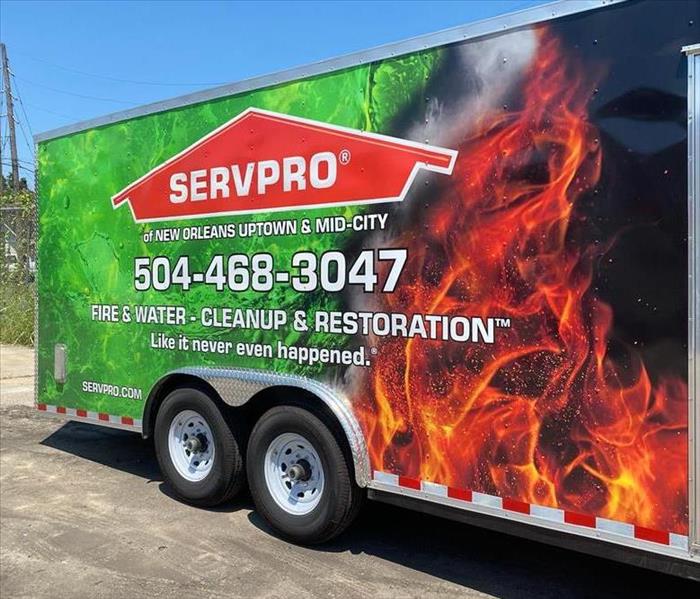 Nobody wants to think about their home or office catching on fire. Sometimes these things happen and they are totally out of our control, but there are a lot of things that we can do to help prevent them.
FEMA's records show that just over half (50.2%) of residential fires are caused by cooking-related accidents. The next three biggest reasons are Heating (9.3%), Electrical Malfunction (6.8%), and Intentional (4.5%).
Here are a few things that you can do to help prevent a house fire and protect your family.
Pay attention when cooking. If you need to step out of the room, ask someone to watch the food until you get back, or turn off the stove and stop cooking.
Test your smoke alarms regularly.
Check the dryers' airflow. Pull the lint trap and clean it every time you dry a load of clothes.
Be careful with power cords and strips. Attaching too many appliances to one power strip can draw more power than the cord is able to handle. This can cause it to heat up and potentially catch on fire.
Store flammable products away from heat sources.
Place fire extinguishers in key locations around your house. Make sure that everyone in the home knows how to properly use them.
If you need help after a fire, SERVPRO is here to help. We can replace the damaged areas, check your electrical system for any potential issues, and can even help you get that smoke smell out of your home.